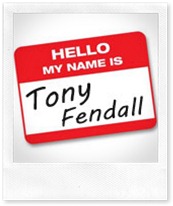 This blog represents a new direction for me.  My previous web presence was a lot of fun, but over time that website lost its focus and direction.
This is my opportunity to start afresh and I'm really looking forward to it.
Welcome to my new home on the web, it's great to have you here!